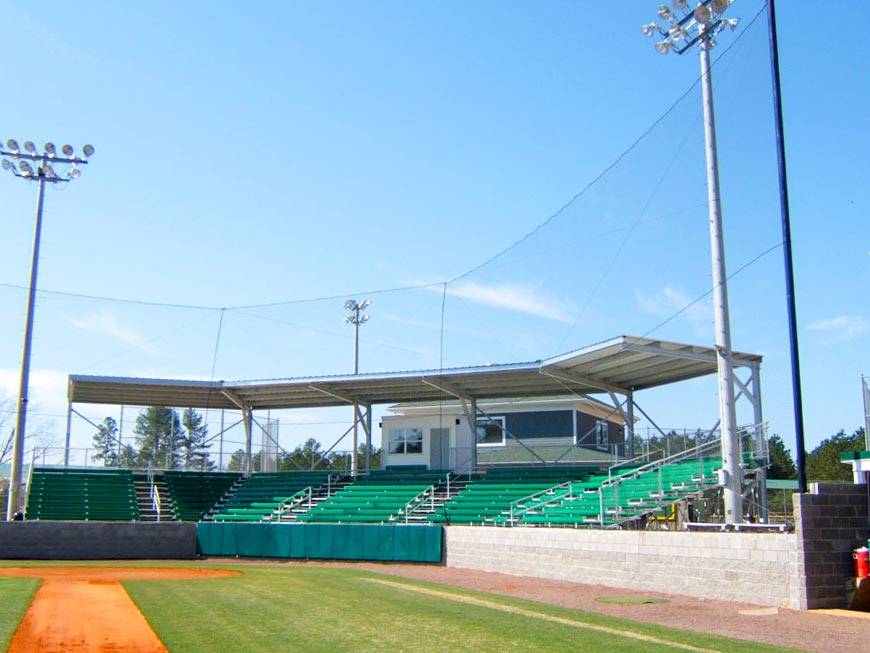 Suspended backstops are functionally and aesthetically the way to go, enhancing the crowd's visibility. Contact us to create a solution customized to fit your fields' needs.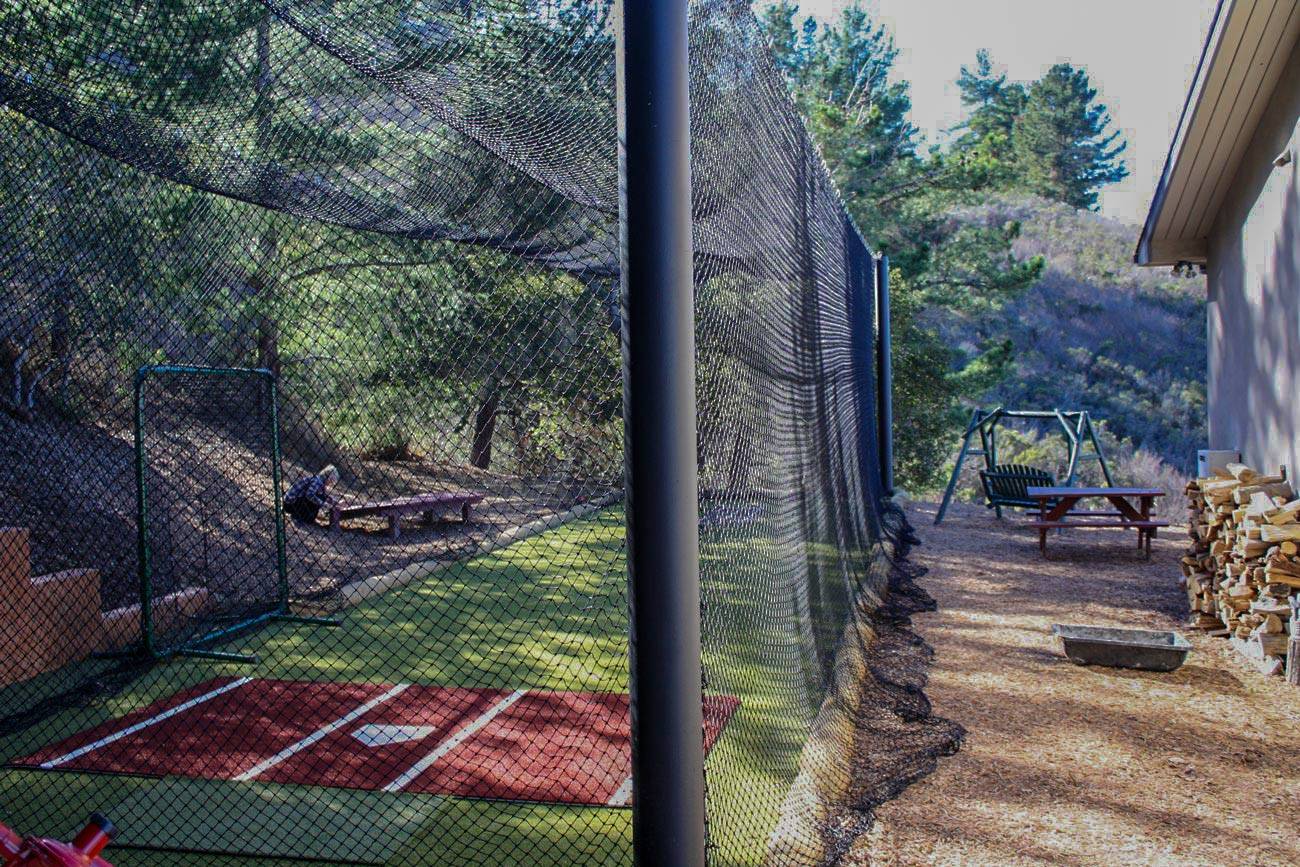 Requirements for homeowners associations are getting tougher, and commercial facilities often have codes or specifications that are difficult to understand or meet. The team at CNW has the experience to meet these challenges head on. Using innovation and creative thinking, we find practical solutions that meet your budget and project requirements.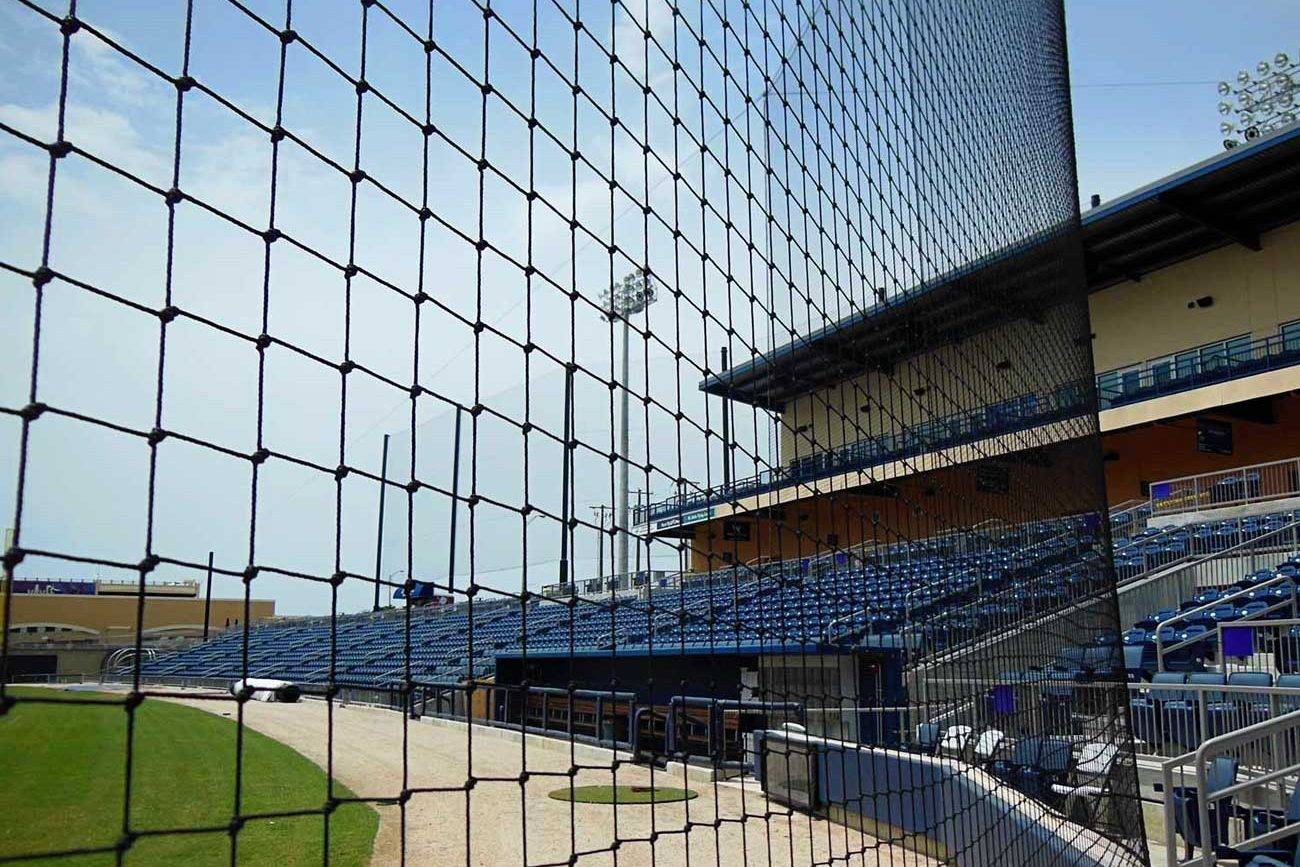 Got a big job? No problem. We design and manufacture netting solutions for entire stadiums. Don't put your fans at risk! We can supply everything you need for foul ball territory netting and ball containment.
We have made countless custom batting cages for backyards, indoor practice facilities, parks, and even professional baseball stadiums. We can also do backstop netting, L-screen or pitching screen netting, and flat panel netting.
Recent Custom Baseball Net Jobs